It's true that when it comes to book format, there's something indescribably nostalgic and sentimental about being able to feel (in a way) the actual weight of words in your hands, turning each neatly printed page, feeling that textured but mostly smooth paper sliding under your fingertips.
But digital books (ebooks and e-audio) are convenient. You don't have to carry around a back-up book or two in case the one you're reading runs out of pages (guilty). And if it's through the library, they're absolutely free, with no overdue charges ever (access to digital books expire on the due date, so no need to worry about returning them on time).
Nothing beats that, at least until they figure out how to download information directly to our brain-pans. So if you're on the go, try supplementing your regular book checkouts with titles from our growing digital book collections. (Click
here
for a list of supported ebook and e-audio devices).
Click here to search our digital collection now (or peruse the sections below).
For the rabid hunter of new reading experiences, peruse the
New eBook Additions
page, for recently added and recently released ebooks, like: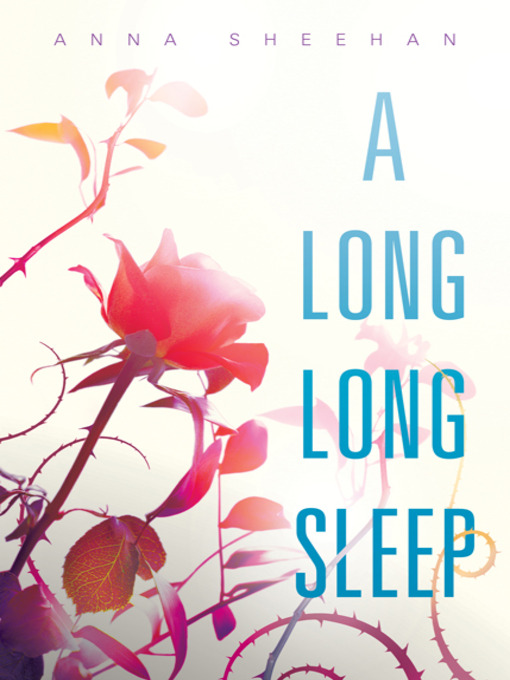 A Long Long Sleep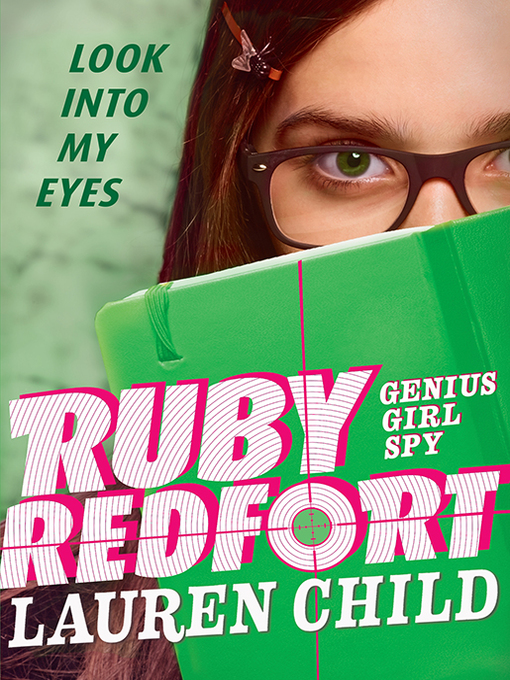 Ruby Redfort
To find out if the book really is better than the movie, browse the e-audiobook
Movie Tie-In
page (downloadable audiobooks for iPods, MP3 players, etc), for titles like: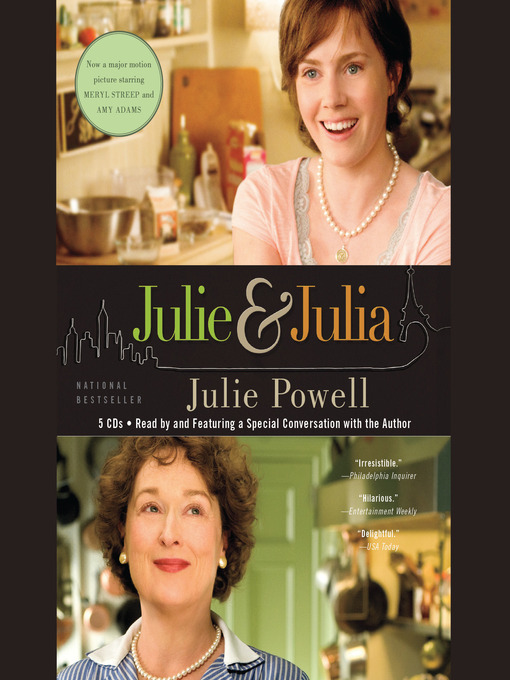 Julie & Julia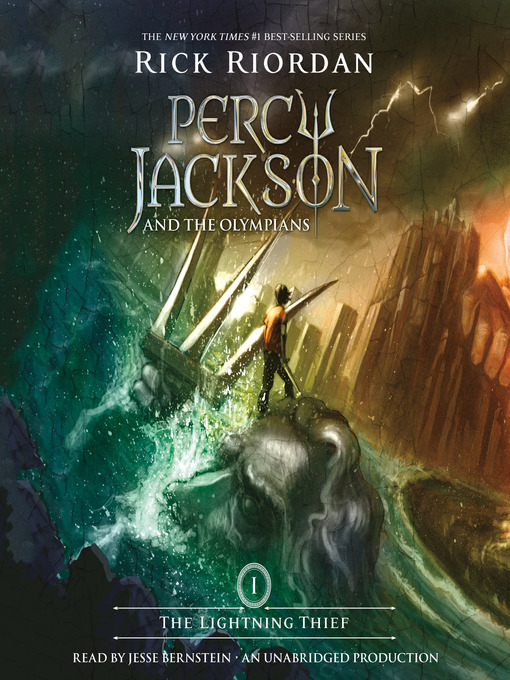 The Lightning Thief
For digital titles that are always available (mainly classics), search the
Always Available
list, and catch up on old favorites like: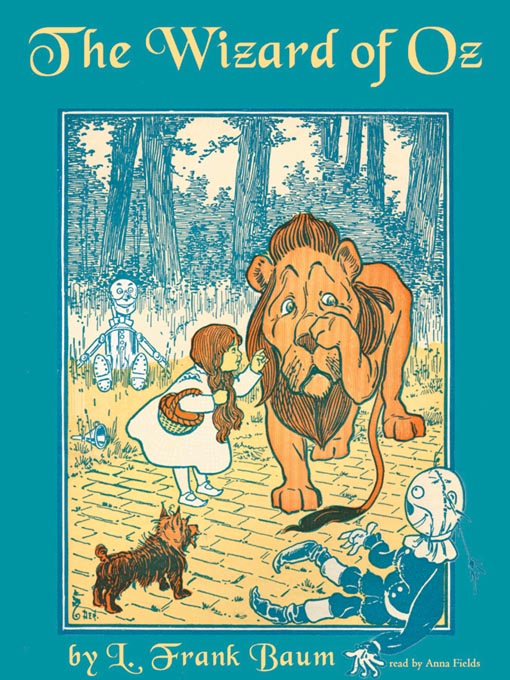 The Wizard of Oz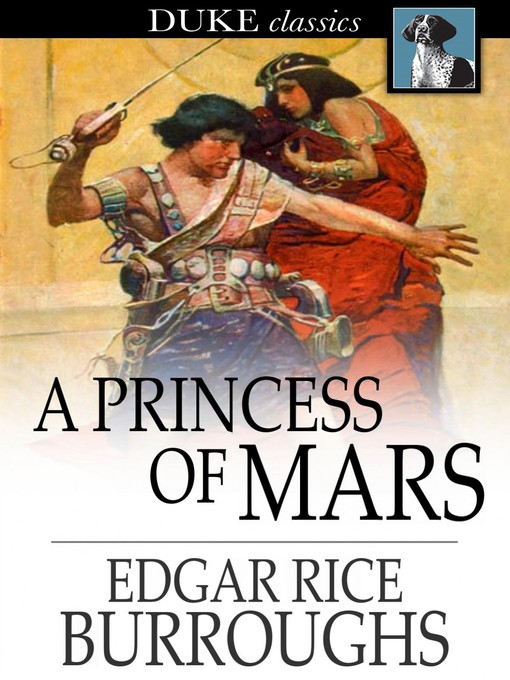 A Princess of Mars
Vacationing somewhere exotic this summer? Brush up on your foreign language skills with one of many e-audio titles in the
Foreign Language Study
collection, like: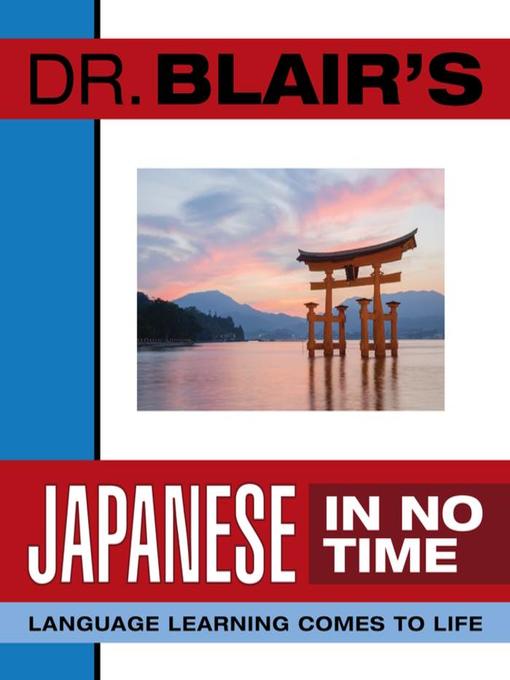 Japanese In No Time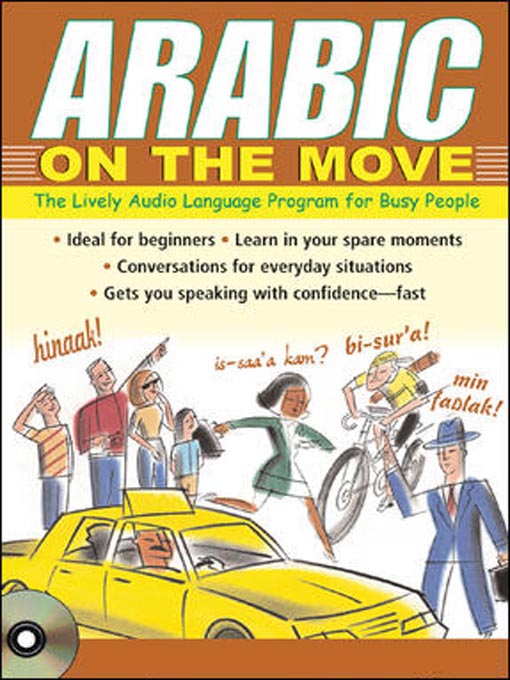 Arabic On The Move
Click
here
to visit our digital books website, and browse our growing e-book and e-audio collection today!
Note: checking out digital book titles requires an OC Public Library library card number, and a PIN. Contact your local library for more information (visit our
Library Locator
page for a list of library branches).